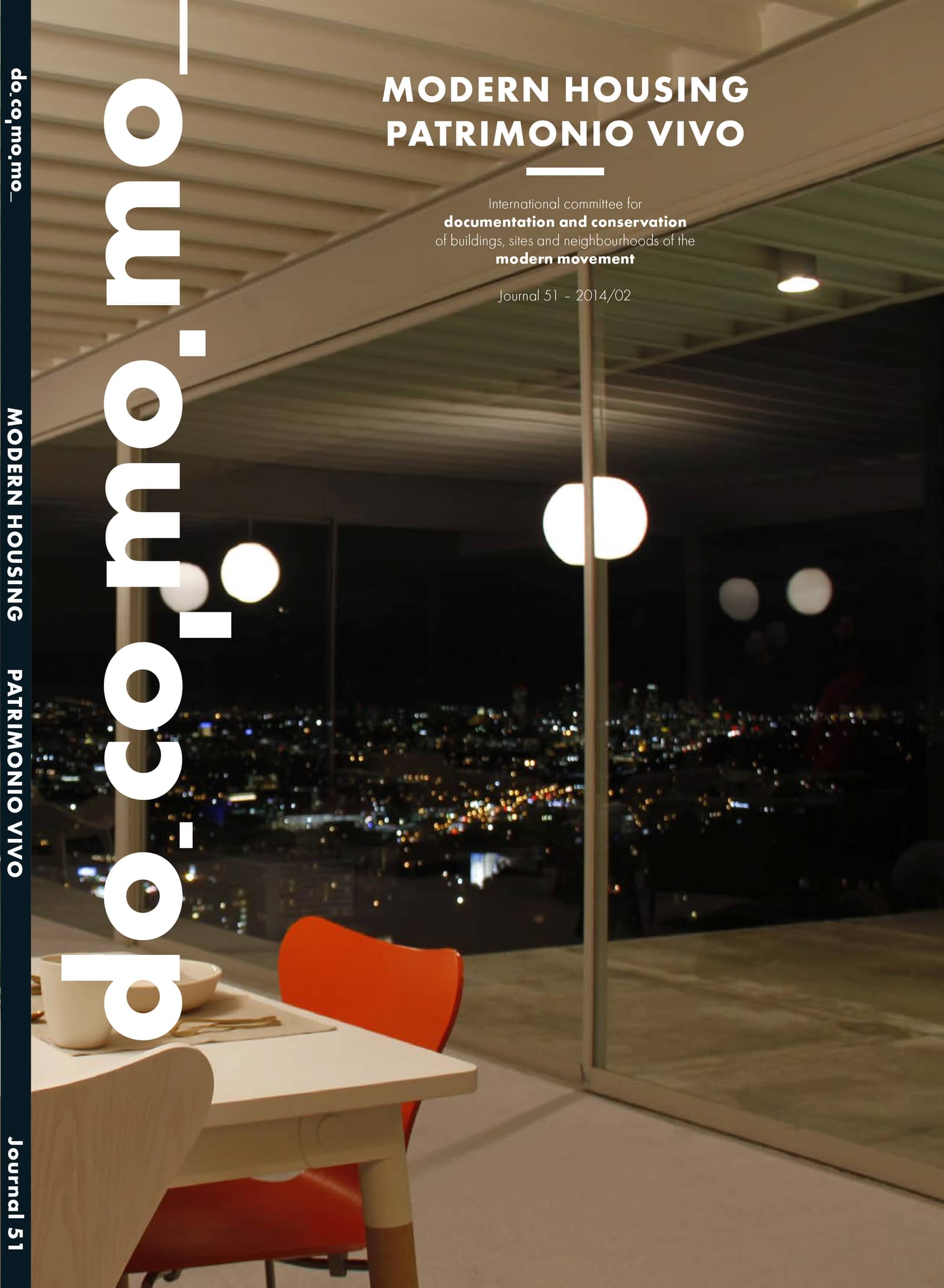 Editors: Ana Tostões, Zara Ferreira
Guest editors: Josep Maria Montaner, Zaida Muxí Martínez
Keywords: Modern Movement, Modern architecture, Living heritage, Modern housing, Housing preservation.
Housing is a central program in contemporary architectural production. Incorporating civilizing values of 19th century culture, the house arrives in the 20th century at the time notions of private space and domestic comfort come to the fore in Western Culture as values inseparable from the emergence of the family in domestic space: the home. In 1951 Martin Heidegger (1889–1976), in his Darmstader sprache, "Bauen, Wohnen, Denken", relates the word building (bau) with the verb "to be" and the action of "being" (bin), to conclude that dwelling is the fundamental trait of being, the mortals' living condition. Looking to reframe the sense of construction and to identify the meaning of "being", Heidegger's criticism is moved by the failure of the so-called rational materialistic solution, and opens the discussion up to the re-evaluation of the design action as a unique, magical and creative action.