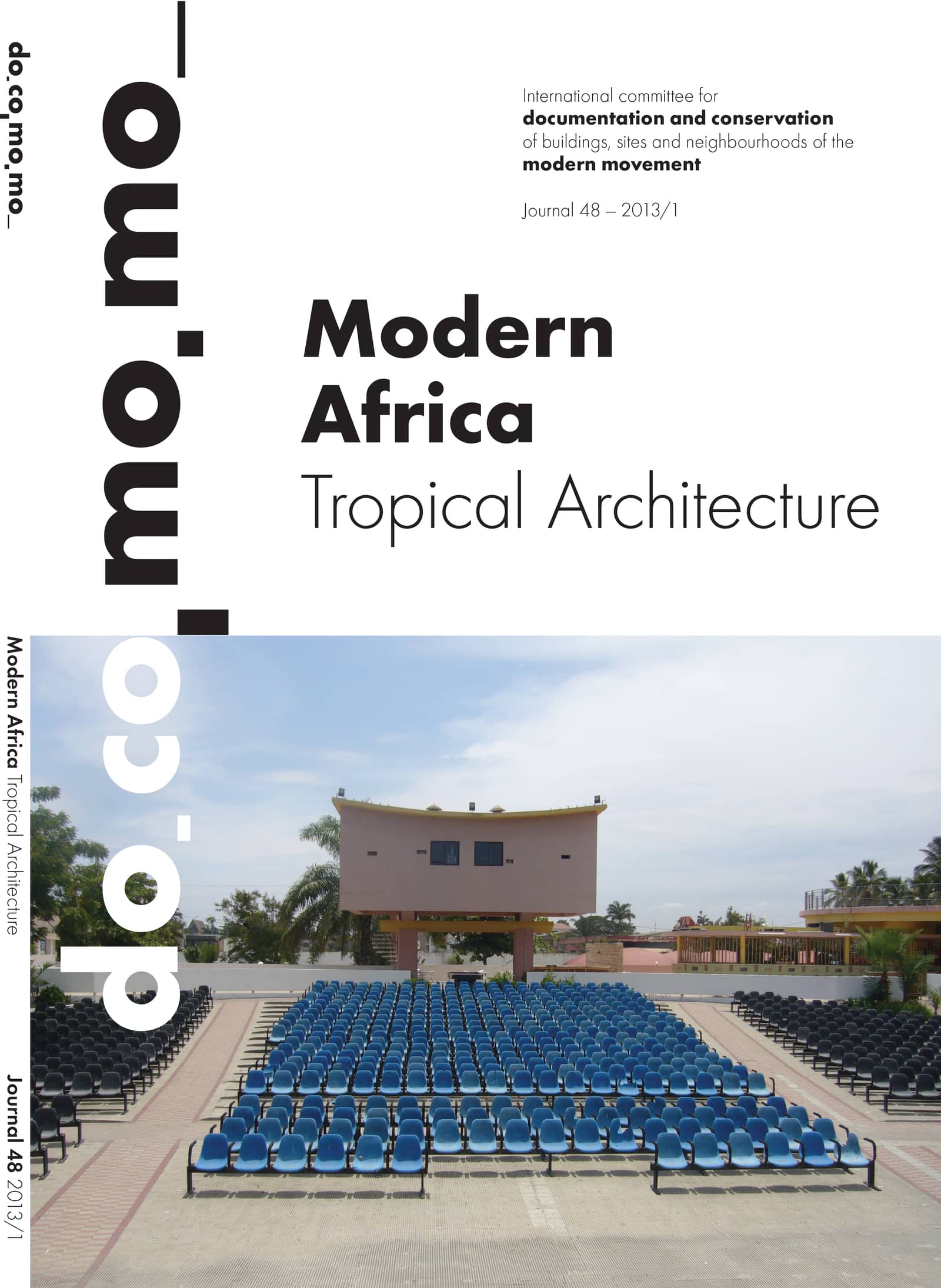 Editors: Ana Tostões, Ivan Blasi
Keywords: Modern Movement, Modern architecture, Tropical architecture, Design with climate, African modern architecture.
Since the 1990s architectural historians discovered Modern architecture in Africa as part of a cultural production related to colonialism. With the introduction of postcolonial theory in the historiography of architecture, an exclusively ideological critical sense has been developed preventing disciplinary autonomy or practice of architecture and finally condemning any objective look. Recently, the development of concepts such as hybrid or the otherness has been promoting a nuanced historical analysis about architecture and politics in the 20th century in Africa. The recognition that a widespread awareness of Modern Movement architecture has always been serving colonization involves rethinking the basic principle of Modern welfare society and practiced architecture as a mission: how Modern principles have been exchanged, resulting from a Eurocentric culture with the cultures from the East and Africa. In addition, it must be said that the case of Sub–Saharan Lusophone Africa is now beginning to be studied in depth putting together peripheral universes.