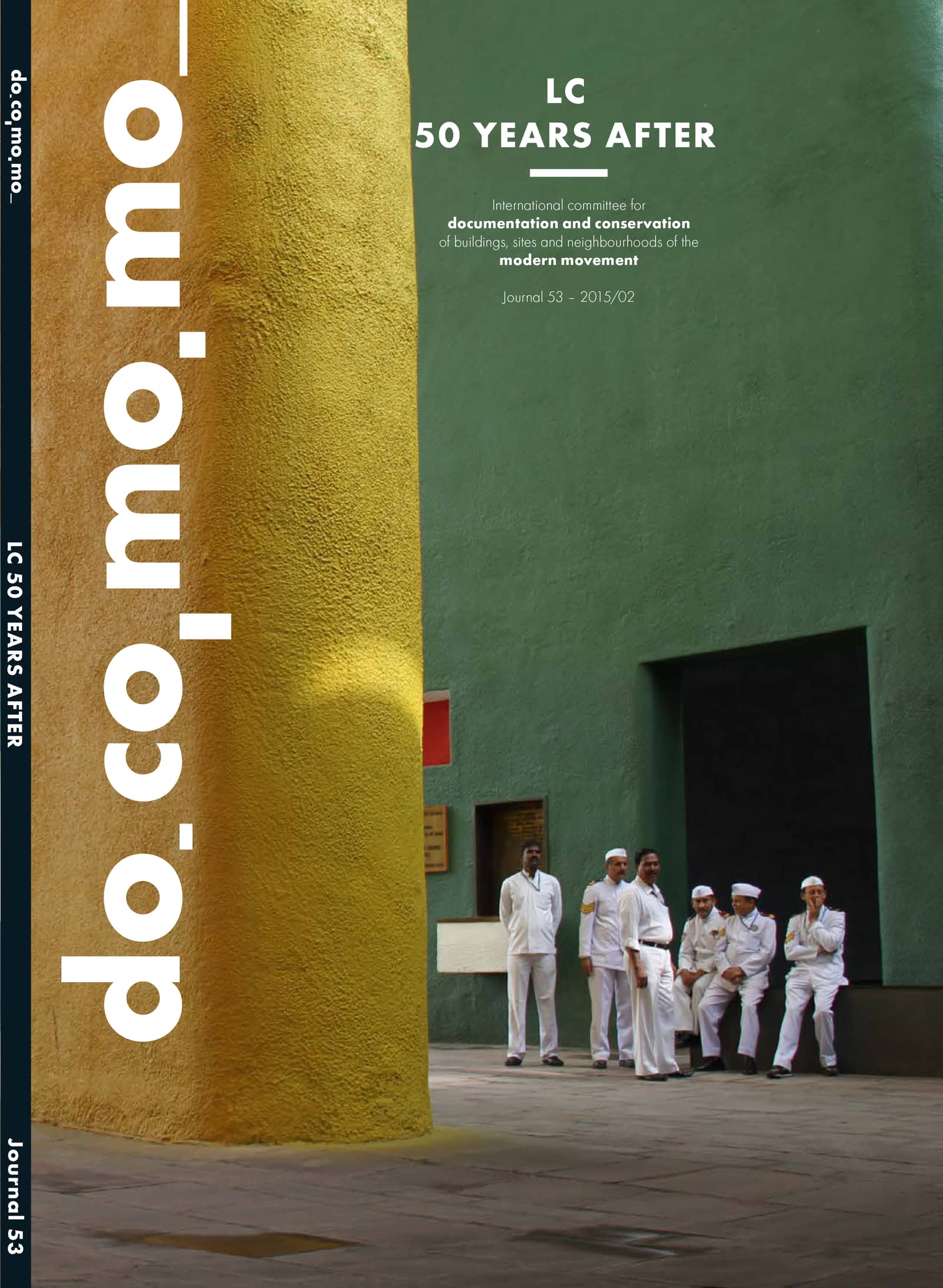 Editors: Ana Tostões, Zara Ferreira
Guest editors: Benedicte Gandini, Michel Richard
Keywords: Modern Movement, Modern architecture, Le Corbusier, Conservation of modern architecture, World Heritage.
Le Corbusier (LC) prolific personality as theorist, painter, sculptor, architect, urban planner, researcher, disseminator, thinker, and provocative activist, helped to make him a universal author. His dual and inseparable theoretical and practical activities represented a source for LC's balanced inspirational and systematic method. Envisaging "la planète comme chantier", LC drove his obsessive constructive impulse around the whole world, to nations such as Japan, Russia, Argentina and India. Thinking deeply about the human condition in the contemporary age, he looked for solutions to solve social, technical and spatial problems, believing that architecture could have the power to improve the world. To the question "architecture or revolution?" he answered "revolution can be avoided" through modern architecture.