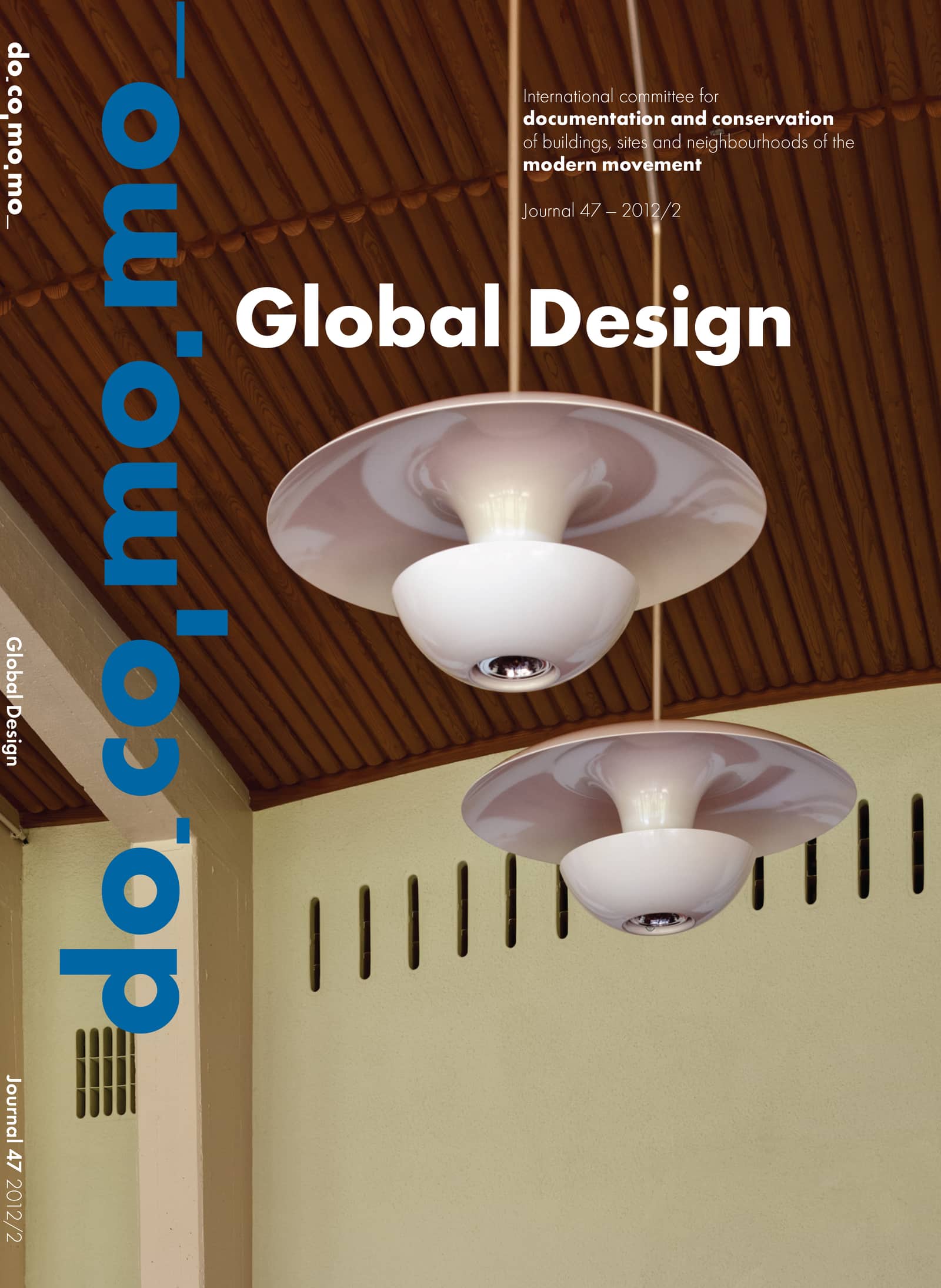 Editors: Ana Tostões, Ivan Blasi
Guest editors: Bárbara Coutinho
Keywords: Modern Movement, Modern architecture, Modern interior design, Furniture modern design, Modern global design.
Thanks to Finland, the motto "Survival of Modern" justifies going deeper in the relation that connects form and function, aesthetics and ethics. That's also why the argument is Global Design. The aim of this collective and interdisciplinary reflexion is to contribute for the discussion that relates Modern heritage and interior space, common daily life and musealization of Modern Interior Spaces, gathered underneath a global strategy to better understand and preserve these delicate monuments. In fact, the interior space with all devices and furniture pieces is frequently neglected as an essential matter in safeguard interventions.