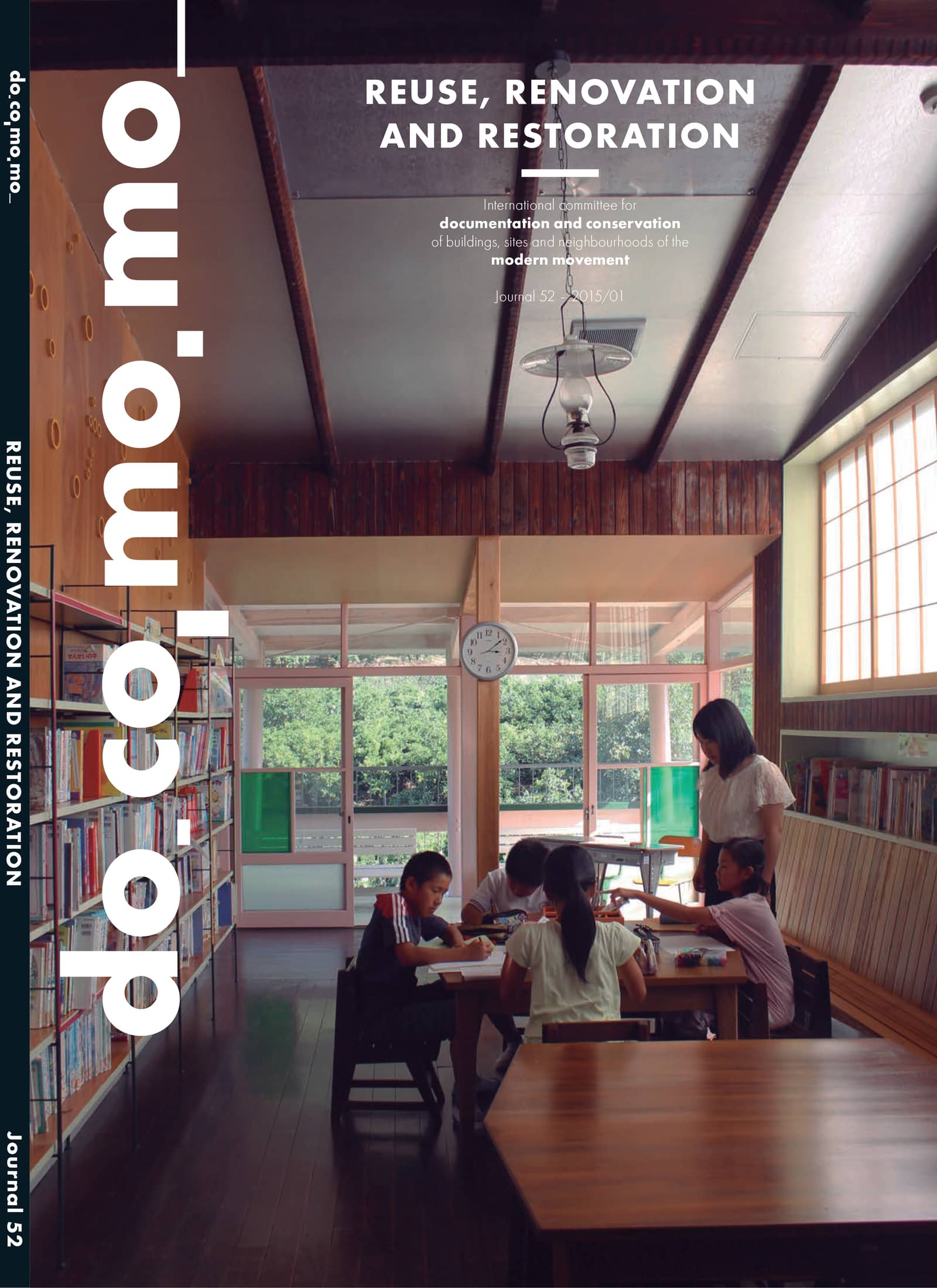 Editors: Ana Tostões, Zara Ferreira
Keywords: Modern Movement, Modern architecture, Reuse, Renovation, Restoration.
The Modern Movement has demonstrated its long term legitimacy, as a concept endowed with an extraordinary and lasting longevity. Either way, it becomes increasingly important to acknowledge and value this heritage, in order to enable a skilled, informed and enlightened intervention. Such matters as materials and technology reuse, spatial and functional transformations as well as updating legislation, are part of the contemporary agenda. Knowing that many modern architects sought new heights of functionality and changeability, the challenge for today is how to deal with the heritage in relation to its continuously changing context, physical, economic and functional, as well as socio-cultural, political and scientific. I consider that the reuse project is starting to "make history" and I share the idea that heritage transforms itself with us. Therefore, modern architecture can be a resource that asks for our attention in terms of quality, economy and sustainability.