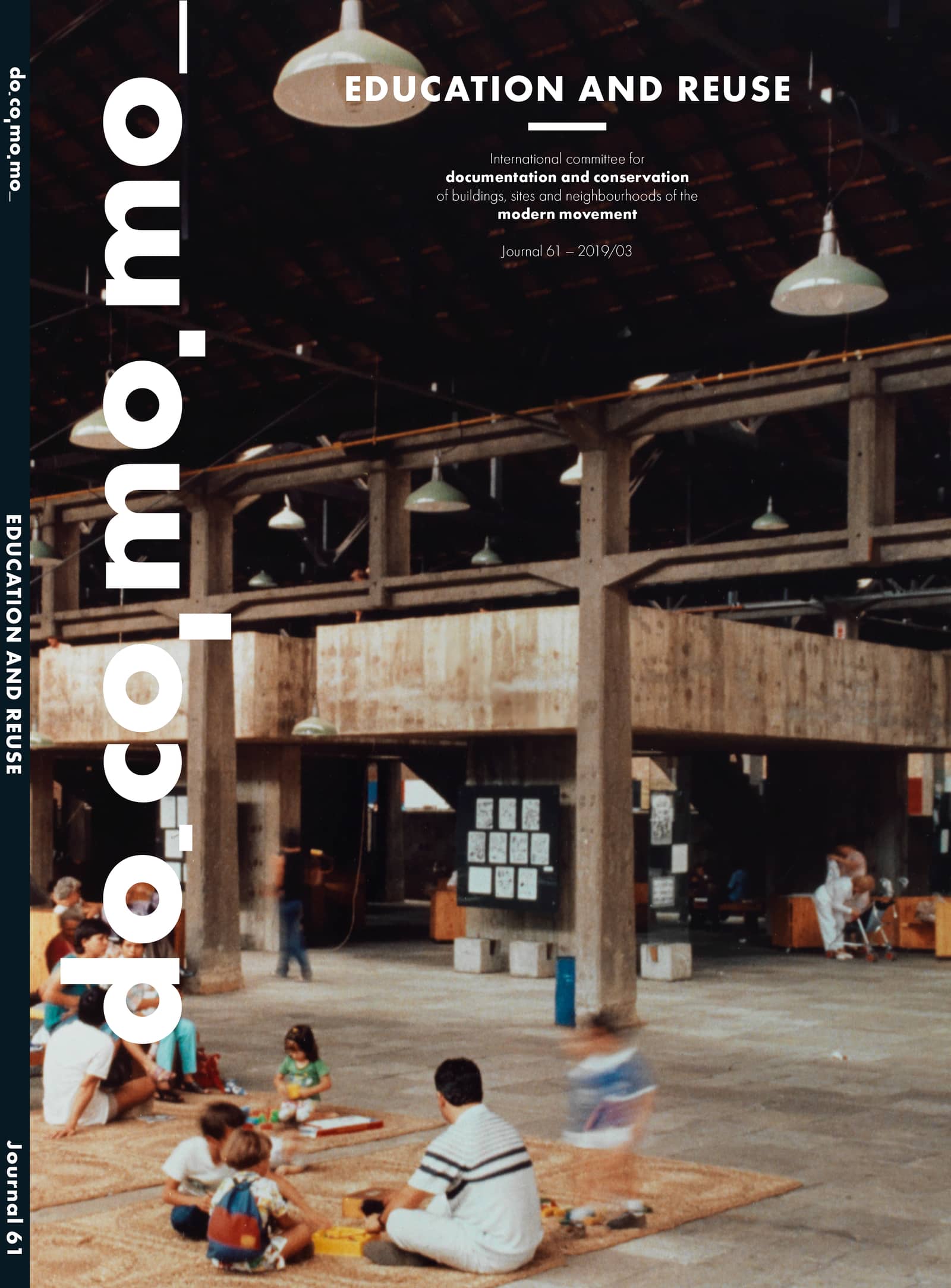 Editors: Ana Tostões
Guest editors: Michel Melenhorst
Keywords: Modern Movement, Modern architecture, Architectural education, Reuse, Bauhaus.
The Bauhaus had a pioneering influence on design worldwide which still endures today; through education, experimentation and materialization, a revolution took place in architecture, urbanism and design for mass production. In 1918, during the immediate post-war period, Walter Gropius (1883-1969) achieved a fusion between the Kunstgewerbeschule and the Hochschule fur Bildende Kunst in Weimar, with the creation of an interdisciplinary school of design and crafts. In April 1919, he was elected director of the school which was by then called the Staatliches Bauhaus. He also published the Bauhaus Manifesto, which remains as a pioneering moment in history, with irreversible consequences at a global scale. The Bauhaus as a school, as a method of experimentation, education, and research, embodies the idea of science applied in service of the society. At the Bauhaus, utopia was combined with pragmatism, agitation and propaganda with public service, poetry with utility, Neue Sachlichkeit with creation and freedom. Its premises continue to be relevant today with the great issues of sustainability and democracy needing to be addressed through art and technology.