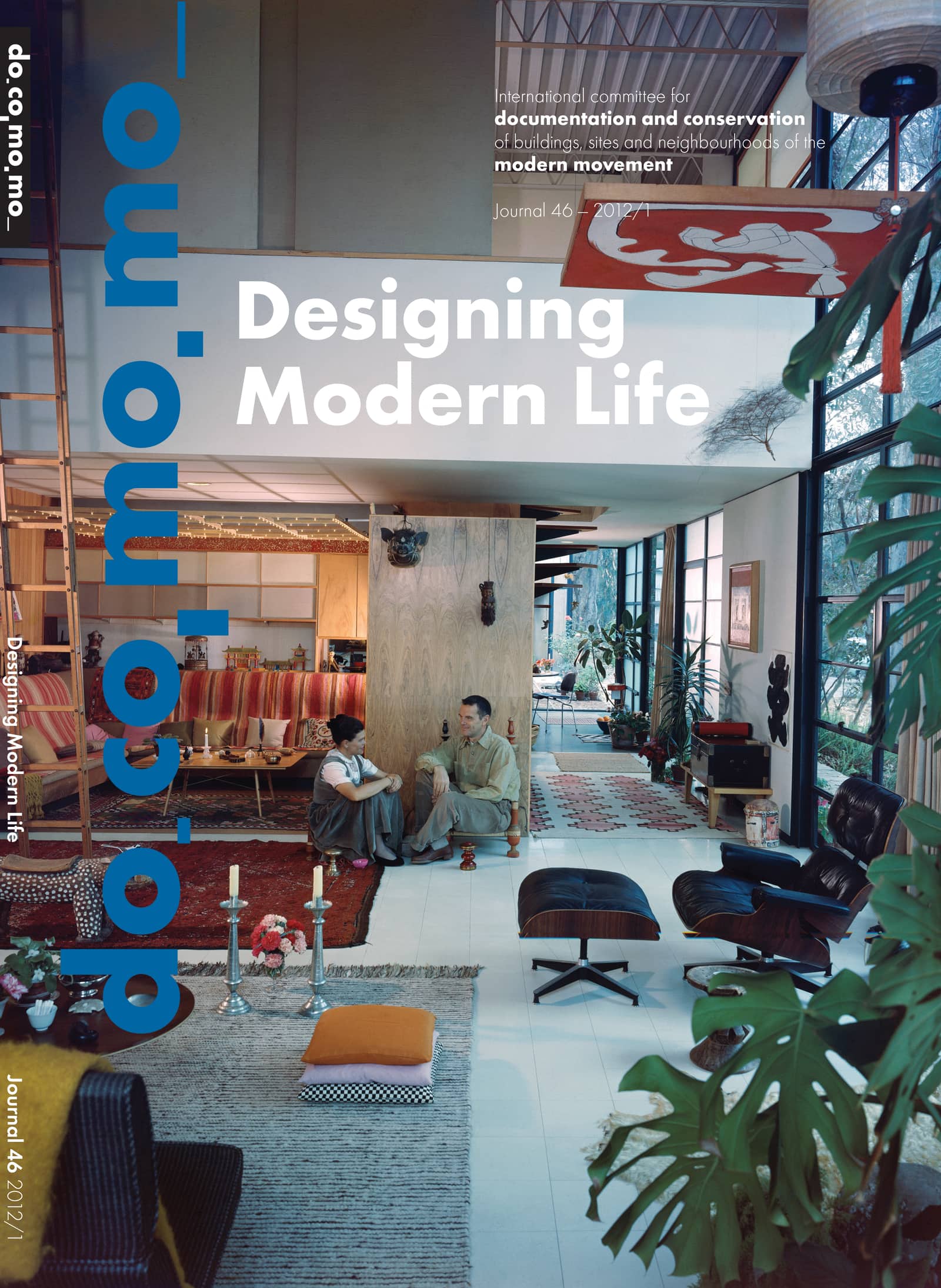 Editors: Ana Tostões, Ivan Blasi
Guest editors: Bárbara Coutinho
Keywords: Modern Movement, Modern architecture, Modern interior design, Furniture modern design, Modern living.
The aim is to contribute for the discussion that relates modern heritage and interior space, common daily life and musealization of Modern Interior Spaces, gathered underneath a global strategy, to better understand and preserve these delicate monuments. In fact, the interior space with all devices and furniture pieces is frequently not appreciated as an essential matter in safeguard interventions. Ranging from restoration process research and know-how, new modern materials and techniques are discussed facing up to new conservation process and innovative rehabilitation solutions, as well. One knows that Modern spatiality must require furniture conceived under a unitary design concept, which implies today to identify every detail with the aim of a reconstruction process, where research on documentation is one of the success keys.