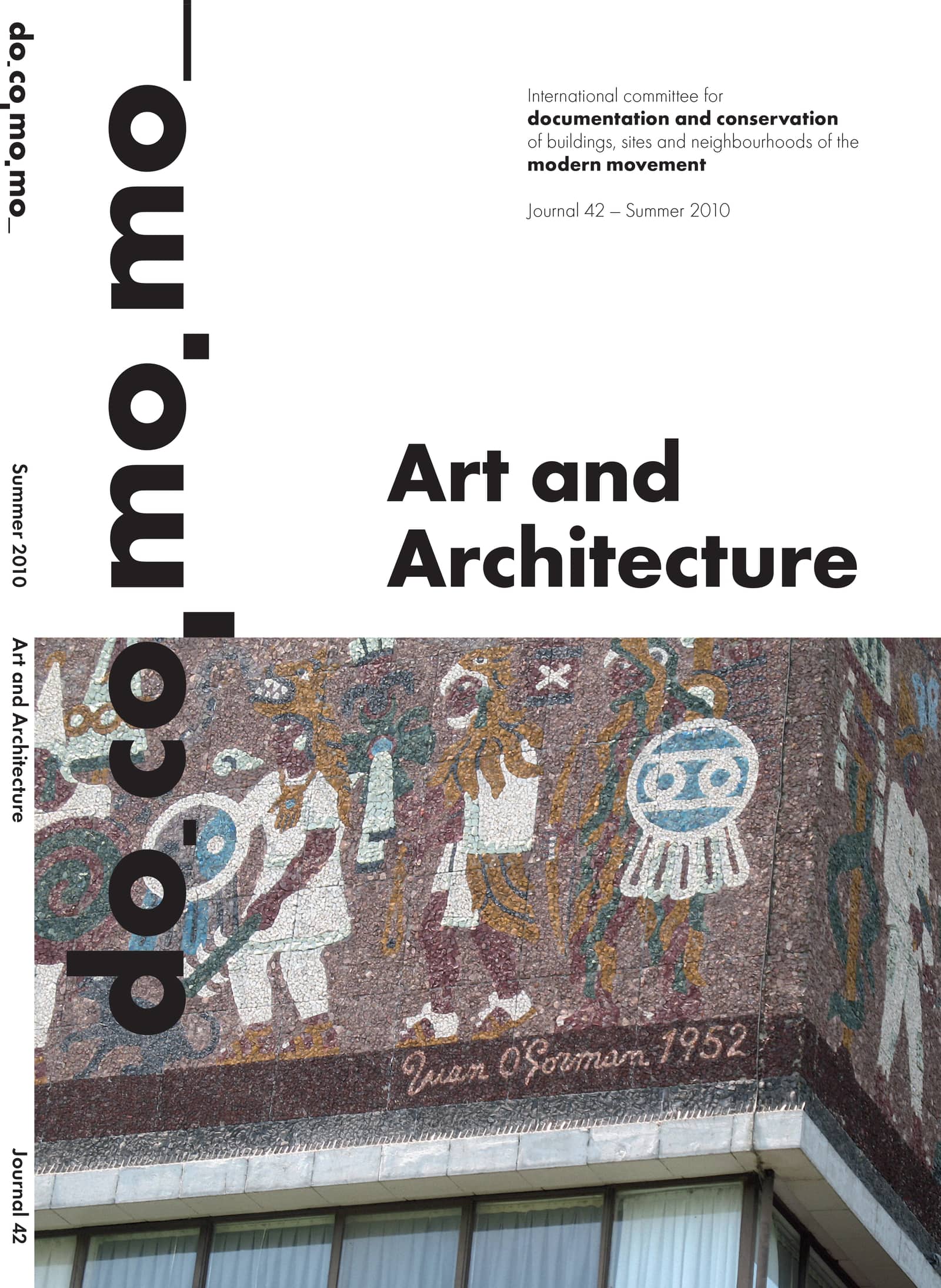 Editors: Ana Tostões, Ivan Blasi
Guest editors: Horacio Torrent
Keywords: Modern Movement, Modern architecture, Art and architecture, Modern art.
The late CIAM discussions, namely the ones that took part in the scope of the Bergamo Conference in 1947, brought social and intensive public aspirations. Between North and South, the new world retook the European avant-garde issues implementing the most collective values for a better future to come. Giedion's Architecture You and Me or the struggle for a New Monumentality, were the placed questions that received an extraordinary eco from American Architecture which emerged with a creative energy. Therefore, in our days, the aim is to deepen understand the process and to find the paths for the future. A future that we may create with such awareness that may, generously, give us the tools for increase nowadays architecture and city planning.