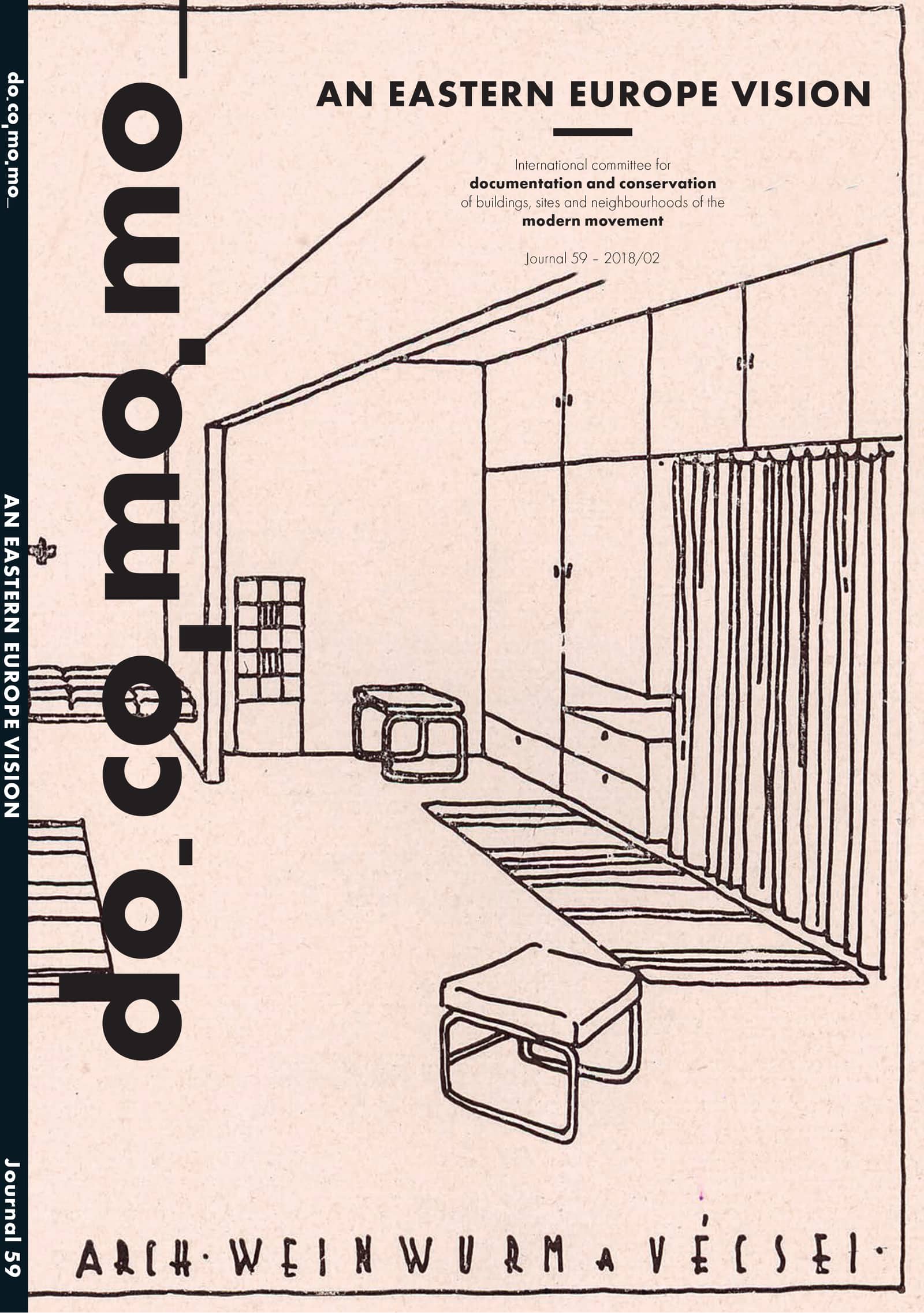 Editors: Ana Tostões
Guest editors: Henrieta Moravčíková
Keywords: Modern Movement, Modern architecture, Eastern European architecture, Cold War architecture.
While visiting the MAO (Museum of Architecture and Design) in Ljubljana one can appreciate the architectural power of Stanko Kristl's work. The impressive buildings of this Slovenian architect revealed through the exhibition "Humanity and Space", illuminate the beauty of the museum space with some astonishing works and show why Eastern Europe deserves to be included in the historiography of the Modern Movement, to clearly demonstrate the contribution of Iron Curtain countries to the modern avant-garde. As Matevz Celik recognizes, "through his architecture he worked to provide responses to the needs of the people — for whom it was intended. This basic premise served as a guiding principle in experiments and his search for spatial and social innovation in architecture."