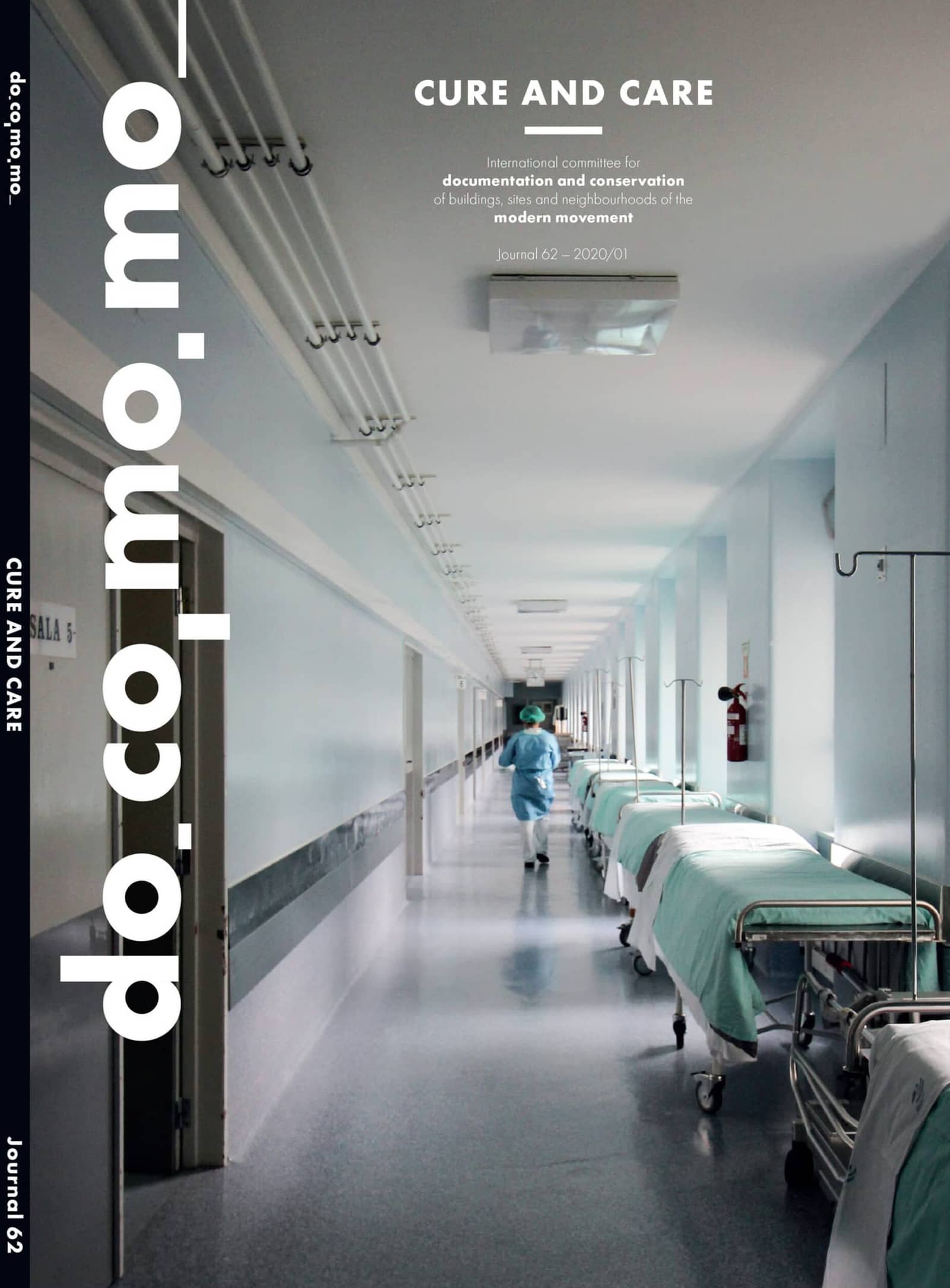 Editors: Ana Tostões
Guest editors: Daniela Arnaut
Keywords: Modern Movement, Modern architecture, Healthcare architecture, Form and Function, Healing architecture.
Investigation into healthcare facilities involves dealing with multiple spheres beyond the technological, physical and psychological. Nowadays, the growing emphasis on wellbeing goes beyond the seminal ideas that modern buildings were cleansing machines, or that modern architecture and urbanism were shaped by bacteria. Presenting some stimulating philosophically-orientated essays, this journal makes a link between the Modern Movement and what we have entitled the "Cure and Care" concept, connecting health and the environment, body and design. Considering healthcare buildings and their role in the welfare policy of societies, the discussion addresses future challenges, driven by developments in technology and medicine, envisaging a key role for healthcare facilities in ensuring a sustainable built environment.